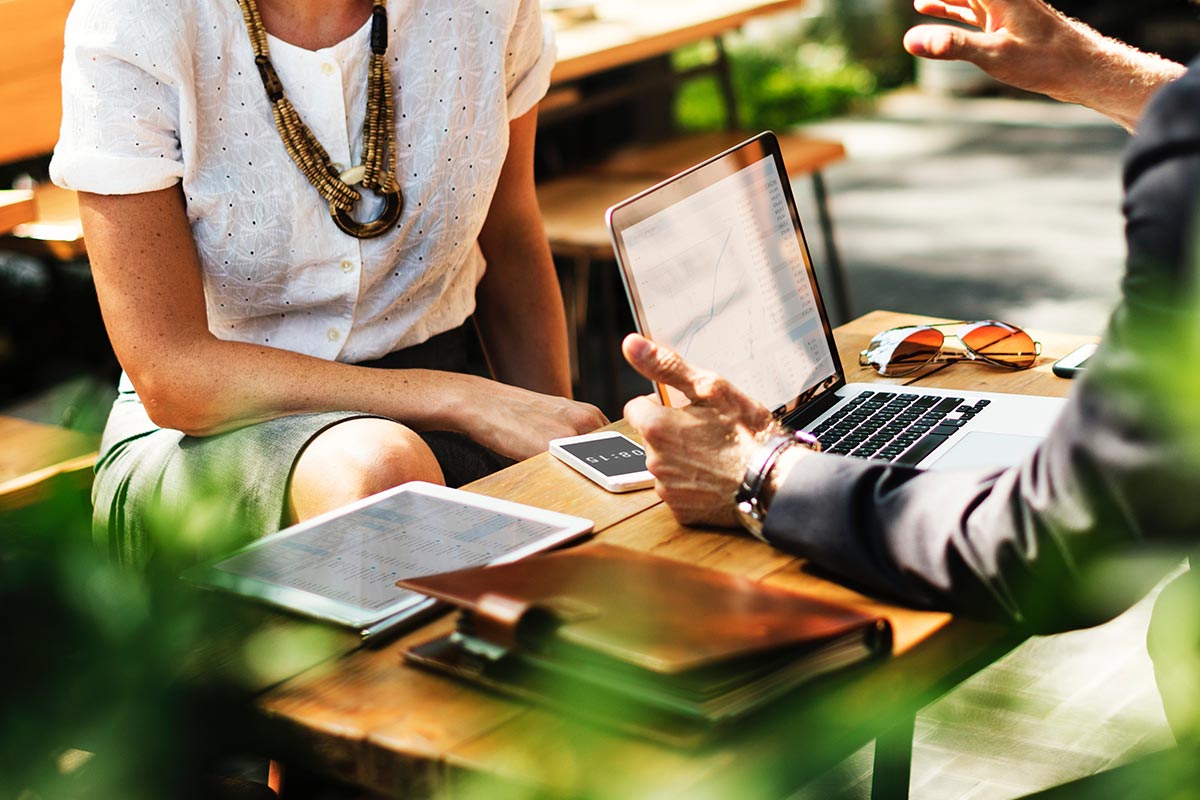 Purchase order financing allows your business to accept that big order that you just sold but that your business doesn't have the capital to fulfill. A third party agrees to give a supplier enough money (a portion or the complete total) to fund that customer's purchase order. If your business has a purchase order, and your business needs cash to fulfill it, purchase order financing might be the best solution…  A business finance consultant knows the ways of these lenders and has the contacts to secure financing for virtually any type of business needs.
You know how it goes. You order your supplies, pay your employees, deliver your product, and then accounts receivable bills the customer.  In the mean time, you have to pay your suppliers and employees while you wait to get paid.  Purchase order financing fills in these gaps.  This financing can help you expand and accept more orders and grow your business.  With purchase order financing, you can take advantage of vendor discounts by paying early, without having to collect from your customer first. 
If you are a supplier and need help fulfilling your customer's needs while continuing to grow your operations, reach out today. Have a less-than-ideal credit score? No worries! Get access to funds you need to fulfill that next large purchase order coming in. Patriot Business Finance Consultants can answer all your questions. Contact us today to learn more.